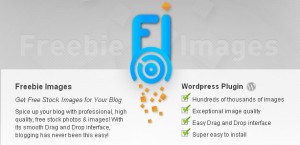 If you want to beautify your blog, especially those using WordPress platform, it never hurts to try this one plugin, namely Freebie Images. With a variety of features that are available, and also ease of installation on your blog, I'm sure will give added value to your blog. With the support of the GPL and the technological capabilities that are integrated, the use of this plugin can increase your blog's performance in terms of existing images settings. Especially if your blog prefers quality images with high resolution in accordance with detailed drawings, this plugin can be attractive alternatives for you to try.
Some of the advantages possessed by this plugin among others:
Available hundreds, even thousands of images with good quality
Ease of doing setting, just enough to drag and drop
This plugin is free, but the quality
There are several types navigation on this plugin, including a thumbnail, navigation links and images summary
Besides that, this plugin also supports and is compatible with WordPress 2.9.1 series. While for ease of navigation and search picture you uploaded, there are some that support the main menu, namely:
Search for images, where the menu you can find the image file you want to upload, either at random or based on file name that you previously input.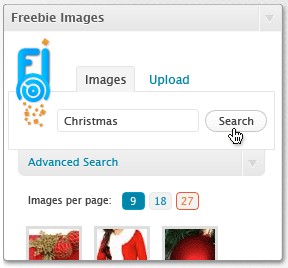 Drag and drop interface, this menu function is to put pictures on your posts, where you can simply do a drag and drop way, different from previous ways you've been doing, namely to browse through the menu, select, and then upload. This course provides special benefits for you.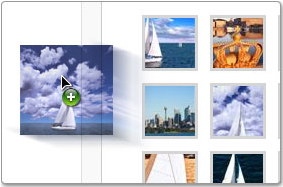 Advance search options, where the menu is working for you if you want to upload the image by entering the existing categories based on the file name that you previously input.