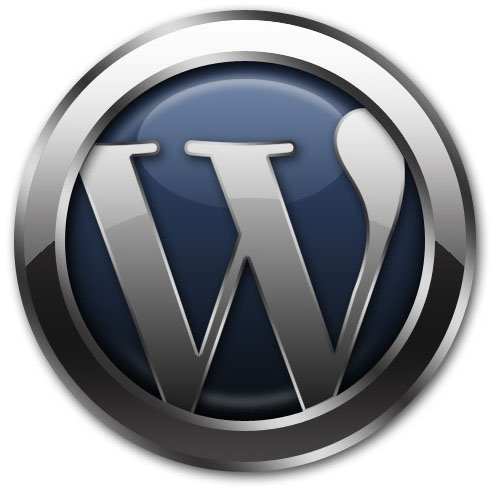 You may have experienced in using a blog with WordPress platform, where a series of WordPress has been launched. And also I'm sure that for every release WordPress, you must have tried that platform. And for a series of WordPress 3.0 that just been launched, you can find some of its features, so you can better optimize your Blog.

Several new features on WordPress 3.0:
Merging WordPress and WordPress MU, which allows managing multiple sites (Multisite) from a single installation of WordPress.
The new default theme with the name of the Twenty-Teen, where the theme is fully utilizing the latest features of WordPress 3.0.
Strong management features new custom menu. Allows us to combine several functions, including posts, pages, categories, tags, and links for use as a theme or menu in the widget.
Custom header and Background API.
With WordPress 3.0 we can specify the administrator username and password at the time of installation.
Ability overall theme updates with automatic maintenance mode.
Support to shortlinks, using WordPress wp.me. short URLs
The color scheme of the admin dashboard lighter that improve accessibility and may be more appropriate to focus our attention on the content, where this is very helpful for patients with partial color blindness.
And many other features please check here WordPress 3.0 Full Features.