Do you want to protect your site from copier or stolen by another person? Exactly, you need website protector to do that. Now is already any Site Protector Plugin to protect your site if you are using wordpress. This plugin is very easy to setup  and will full protection to your precious content and images from being stolen or copied.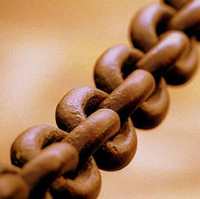 The plugin was developed by ExattoSoft, and there are two versions available under the name of  WP Site Protector, are free version and professional version. WP Site Protector Free version has limited protection, while the Professional Version could be bought to enable full security to your WordPress based websites, and which will also allow you to enter your own attribution.
Here, Features and Specifications of the plugin :
Disable right click
Disable text selection on your website
Disable image drag and drop (Only in Pro Versions)
Encodes the links, contents, pages and posts (Only in Pro Versions)
Unreadable codes for automatic grabbers (Only in Pro Versions)
Search engine friendly URLs (Only in Pro Versions)
Free SEO Support and more… (Only in Pro Versions)
And remember to enable the features, please visit the Options page after installing the WP Site Protector on your website.
If you like WP Site Protector Free Version, then you can visit at below link for downloading the Professional versions: http://www.exattosoft.com/products/web/wp/plugins/wp-site-protector