The use of several plugins that can be integrated with social media is quite effective, especially if you want to build a blog through some of the facilities available on social media, one of them is to use the facility contained in the social media login. With this plugin allows your blog visitors to leave comments on blogs in a way to login to the account of social media. This application is quite easy to use and also is compatible with several social media that you already know today, such as Facebook, Twitter, LinkedIn, and several other social media.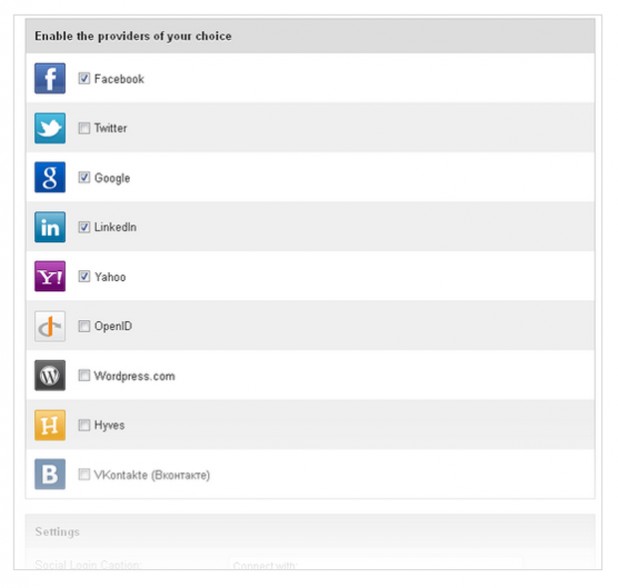 For ease in using the plugin, especially for display on the home pages, you can choose several settings that can be used, such as comment formular, on the login page, on the registration page, and also on the side bar of your blog. Increasing visitors to the blog via this plugin does give many benefits, so the application of this kind is always a choice for most bloggers. In addition, you can also replace some of the menu on the plugin according to the type of plugin that will be used.
If you find difficulty in using this plugin, you can try some similar plugins, which later can be a separate alternative for such applications. For overall optimization plugins, settings on the dashboard menu you can use, way is to change some existing functionality within the plugin. How about you? Need to increase your performance blog? I think you must be try this plugin for better SEO of your blog early.