Dear blogger, if you are using wordpress as your engine, there is an information that wordpress has released new update , that is the latest and greatest version of the WordPress software, 3.3. This version they called as Sonny in honor of the great jazz saxophonist Sonny Stitt" is immediately available for download or update inside your WordPress dashboard.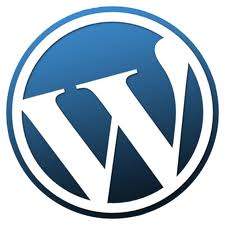 Exactly an amazing new on official wordpress site has inform that they download counter has count that WordPress has had over 65 million downloads since version 3.0 was released. , and on this update, there is an change or different way to posting. and in this third major iteration they also added significant polish around the new user experience, navigation, uploading, and imports.
Check it out on wordpress site for more detail or click here download wordpress 3.3 then install on your server to see and fell different than old version.