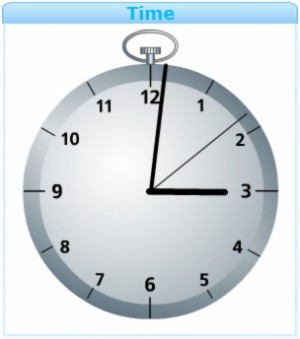 For the beginner bloggers are usually happy with installing some accessories to beautify the look of their blog. Normally to install a widget, already available plugins that you can choose according to your wishes. Especially for WordPress blog platform, available lots of widgets, which serves as a good SEO, beautiful accessories, to improve the performance of blogs, and many more types of these plugins. All course tailored to your needs. One plugin accessories very interesting and you can try the plugin is "Clocky", where the plugin works as a bookmark in time for your blog pairs. You can put this plugin on the side bar. If you want to install the plugin, you can get it here. As for the installation process it is not too difficult, as in general, especially on other plugins, including:
If you've finished downloading the file, you can simply extract
Make sure you are using WordPress version 2.3 or above version
When you do extract the file, you can upload into the plugin directory
Add the widget through the widget on the side bar menu "Appearance-> Widgets"
If the process takes place with a minute, with no error message, then wait a while until it comes widgets, easy  right?