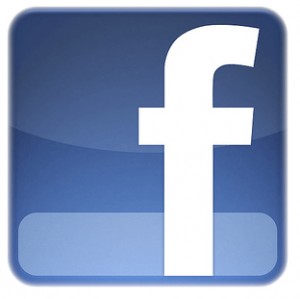 You are looking for WordPress plugins for Facebook? Facebook is one of the largest social networking in the world and their users regularly update the status of their activities and share stories through Facebook.
By installing WordPress plugins for Facebook in your blog, you can easily share a post on your Facebook account. The following 6 WordPress plugins to Facebook:

Add to Facebook: after you install these plugins, you'll see at the bottom of each of your postings. By clicking plugins, users can add to the Facebook mini-feed users.
Facebook Comments: These plugins will import all the written comments on Facebook to your blog. With these plugins you will not lose any one comment on your posts and will automatically renew comment.
Facebook Dashboard Widget: This plugins allows you to see the latest status updates from Facebook friends and allows you to find out what your friends are doing on Facebook.
WP-FBConnect: These plugins will add functionality to your blog facebook using Facebook Connect API. And you can publish your comments on the blog through Facebook newsfeed and Avatar will appear in the comment column.
Gigya: to install these plugins you will have a secure login to register your blog users. In addition you can also update on some social networking sites.
Facebook Photos Plugins: with these plugins you can add images in your posts directly from your Facebook albums with a variety of sizes.