Jumpple plugin is a usefull WordPress monitor plugin that control, monitor, scan your website everytime to avoid any error. So you may  get advanced protection with Jumpple realtime 24 hours a day. You just need click of a link button on your website, your blog or your online store will be automatically monitored. And you may also receive real time notifications if you have an error on your website.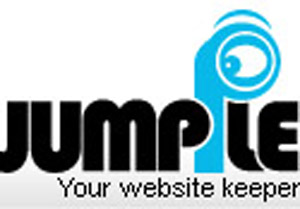 Jumpple plug in is a free plugin that you can download here or you can directly download from Jumpple website. But to get this plug in work on your website, you have to do a 3 easy step following :
Register on Jumpple website with your website and email, Click here
Check your email for your account details.
Go to Jumpple.com and choose your notification types.
For more information you may check it on Facebook or on Twitter. Use jumpple and get more protection on your website.