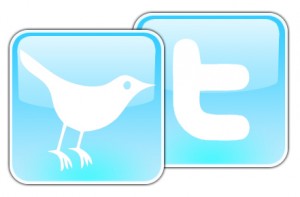 Continuing the previous article about the Twitter plugin, where there are still a lot of plugins that are associated with these Microblogging applications.
With this application, we expected to choose one plugin that according to our desires, which the plugin goal is to optimize the blog or site that we have. Several other plugins among others:
This Tweet, a plugin to add a few buttons on your posts to submit to multiple social networking sites.
ComenTwitter, to provide the option to send comments and commentators allow people to follow good blog comments on blogs and on twitter.
TweetRoll, show your friends your twiter.
Twitme, automatically sends your new post on twitter.
Twitter poster, a WordPress plugin that allows us to automatically post to your Twitter friends.
Friends Twitter widget, a plugin to display our follower
Tweetable Twitter Plugin, twet integrate your own blog.
Twitter feeds, displaying the latest twet of all active accounts and then display the latest tweets in order of date.
Add Twitter RSS, is a simple plugin that adds twitter RSS link to your blog header.
TwitterCounter, integrating TwitterCounter.com badges on your blog.
@ Reply, adding twet like @ reply to the comment link. When clicked, the link is to enter the name of the author and link to you to respond to comments in the textarea.